On-demand Delivery Reinvented
Boost your revenues by controlling customer experience with the most customizable delivery logistics hub.
Book a meeting
Send message







Portillo's Case Study
Download the case study of how Portillo's launched
their
hybrid delivery
program with Cartwheel
Benefits
Cartwheel Benefits
Benefits
Optimize your order flow
Streamline your delivery operations and save on operational costs and commissions
Control customer experience
Provide your customers with outstanding experience and strengthen your brand loyalty
Open new business channels
Take advantage of our integration network to explore more revenue opportunities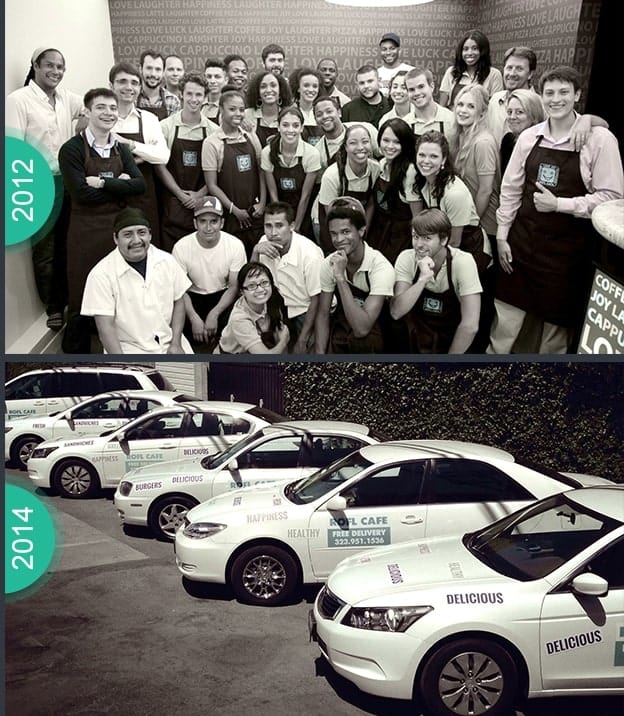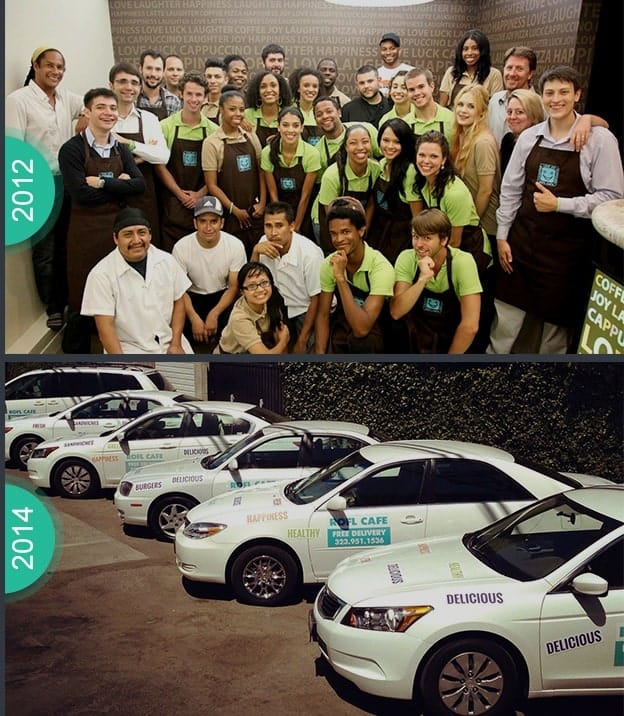 Cartwheel
For Couriers by
Couriers
We got our start in 2012 running one of the most successful delivery restaurants in Los Angeles. Two years later we moved into the restaurant delivery outsourcing business.
Since we couldn't find exactly the right software for the job at hand, we figured we'd just go right ahead and build our own. Why not, right?
So we developed Cartwheel. Since its inception, we've been consistently building it out, adding new features, and integrating new systems whenever the need arises.
After being approached by other companies looking for a powerful last-mile delivery management system, we decided it was high time to put Cartwheel out into the world!
Funded by same investors who also backed: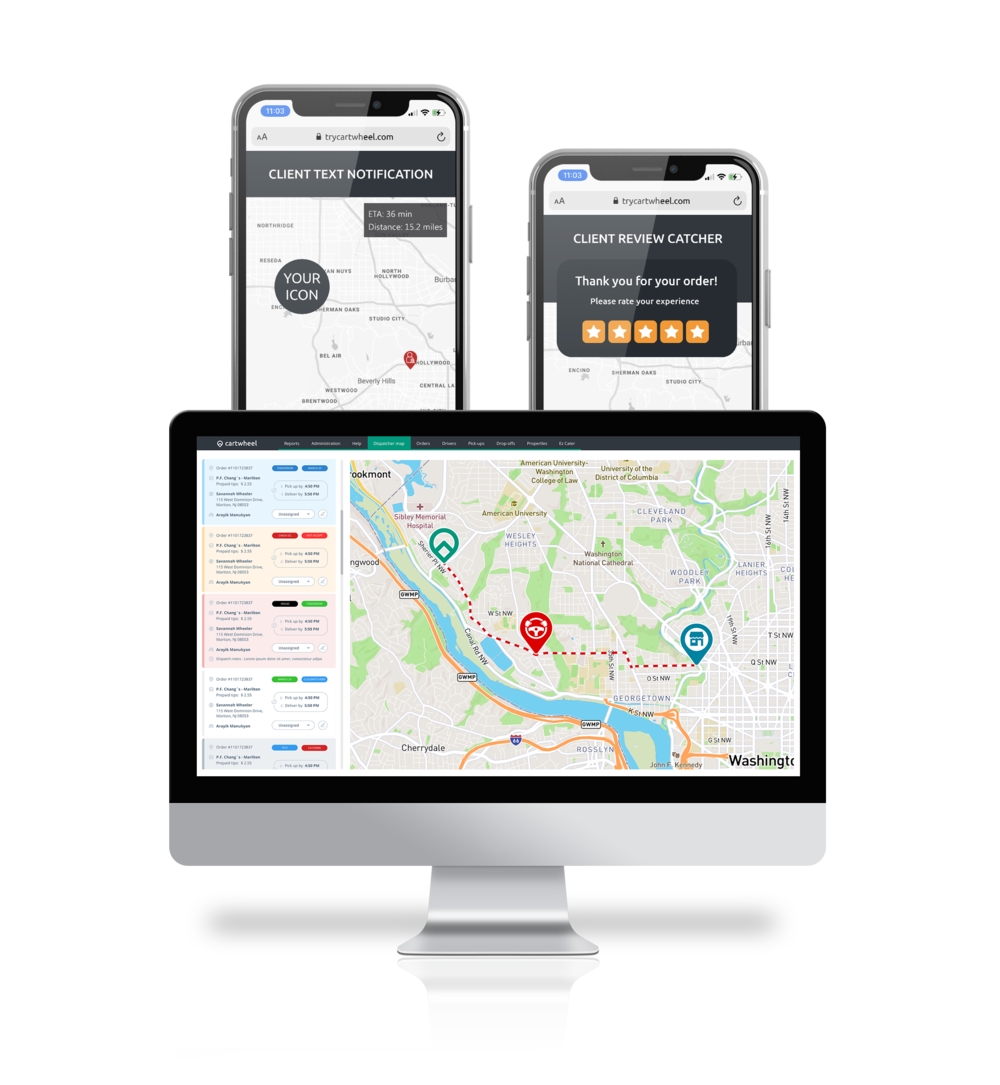 Delivery
Ace your delivery game
Delivery
As the pandemic hit, offering delivery changed from a luxury to a necessity. Is your business ready to adapt?
For companies that are only now thinking about launching delivery, we provide a complete turnkey solution to help you start and manage your new service.
For businesses that already have their delivery fleet, we provide a full-feature stack to streamline your operations and save on costs.
Features
Powerful Features of

Cartwheel
Features
Fleet management
State-of-the-art driver tracking, automated dispatch and route optimization.
Customer Satisfaction
Real-time SMS delivery updates, driver location tracking and a feedback collection tool.
Driver equipment
Offering an easy-to-use app (IOS or Android) with maps integration, miles and tips reports.
Seamless integrations
Access ordering apps, POS providers and loyalty platforms through our advanced API.
Industries
Industries we work with
Industries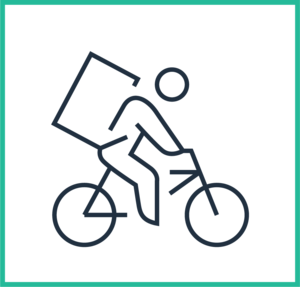 Courier Services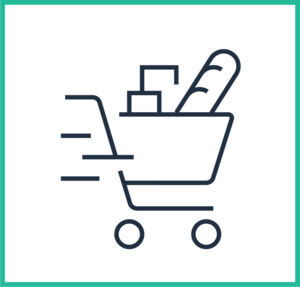 Retail and E-commerce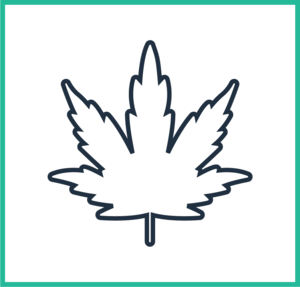 Cannabis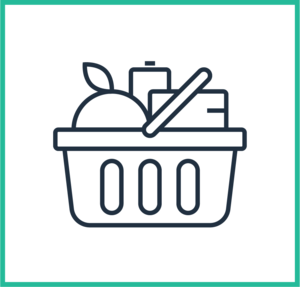 Grocery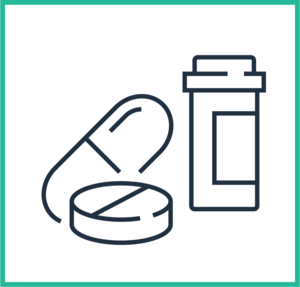 Pharmacy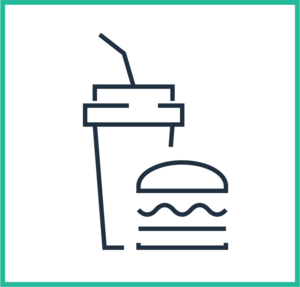 Food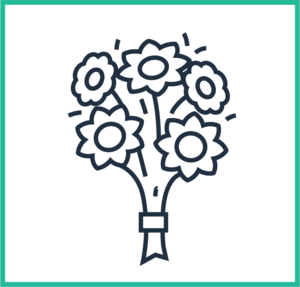 Flowers and Gifts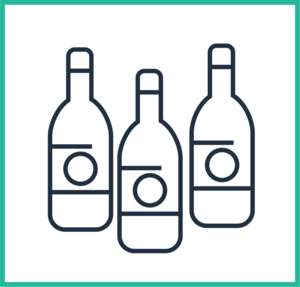 Beverages

What our partners say about us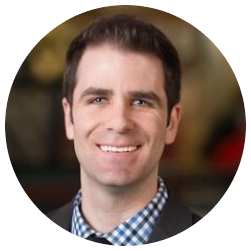 NICK
SCARPINO
SVP of Marketing at Portillo's

With Cartwheel we were able to use our team members to deliver our highest-value orders. Instead of relying exclusively on third-party delivery companies for fulfilment, we have been able to cross-train our staff so that they can become drivers for our own fleet.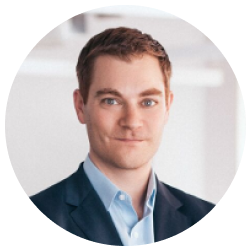 NOAH
GLASS
Founder & CEO at OLO
With each restaurant brand comes a unique set of needs and we are proud to work with Cartwheel to offer our shared customers a simplified solution to bolster their direct channels and drive success.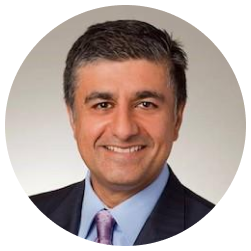 Michael
Osanloo
CEO of Portillo's

With more than 60 Portillo's locations nationwide and the highest average unit sales volumes in the fast-casual industry, we have a lot of deliveries to manage. It's important that our brand is well-represented. Our experience with Cartwheel has been so positive that we invested in the company so they can further develop services with brands in mind.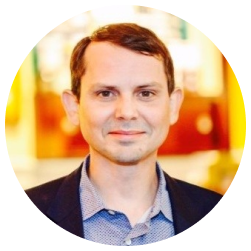 Dino
Northway
Senior Manager Off-Premise Dining at Portillo's

Cartwheel allowed us to adjust our order volume to driver availability, eliminating the worry of having enough drivers to maintain delivery quality.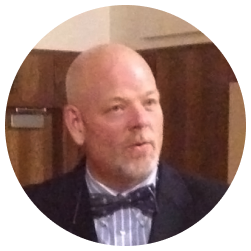 JEFF
COOK
President at Frontier Logistics

We used some legacy software for dispatching but it wasn't tailored towards our needs. Only after we discovered Cartwheel, we finally found the perfect solution for our operations. This app was basically built for my business. Also, when we needed something added they did it without question. What's unique about Cartwheel is that they have a separate business app for our business clients.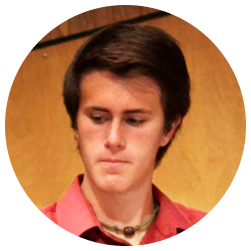 SIMON
STONE
Local Marketing Manager at Tacos 4 Life

Customer satisfaction is crucial to our catering business. With Cartwheel we can guarantee a smooth experience for our customers, for every order, starting with our friendly catering coordinator and ending with a swift and timely delivery. Cartwheel's easy-to-use functions allow us to schedule deliveries in advance, making sure our drivers are always available when we need them.
Partners
Companies who
Trust

us

Partners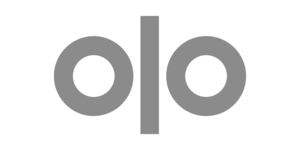 Media
Media
about

us

Media