ALCOHOL DELIVERY profitable, efficient and compliant
Delivering party to your customers can be tricky. Cartwheel's on-demand delivery management ecosystem is here to help you be safe and efficient.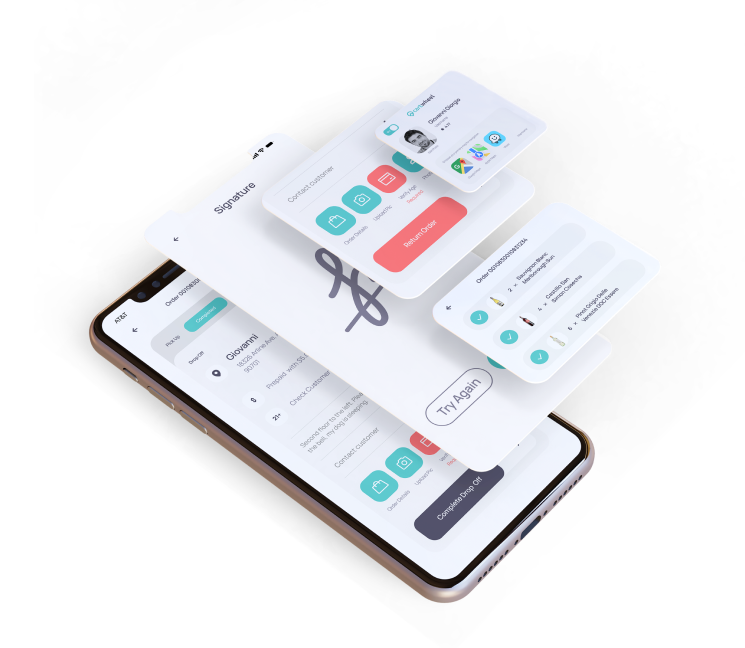 The ultimate solution forDelivery Management
Cartwheel's all-in-one delivery management software helps you to control the online delivery orders. With Cartwheel, you can increase repeat orders, save on costs and streamline operations – no matter which delivery model you use.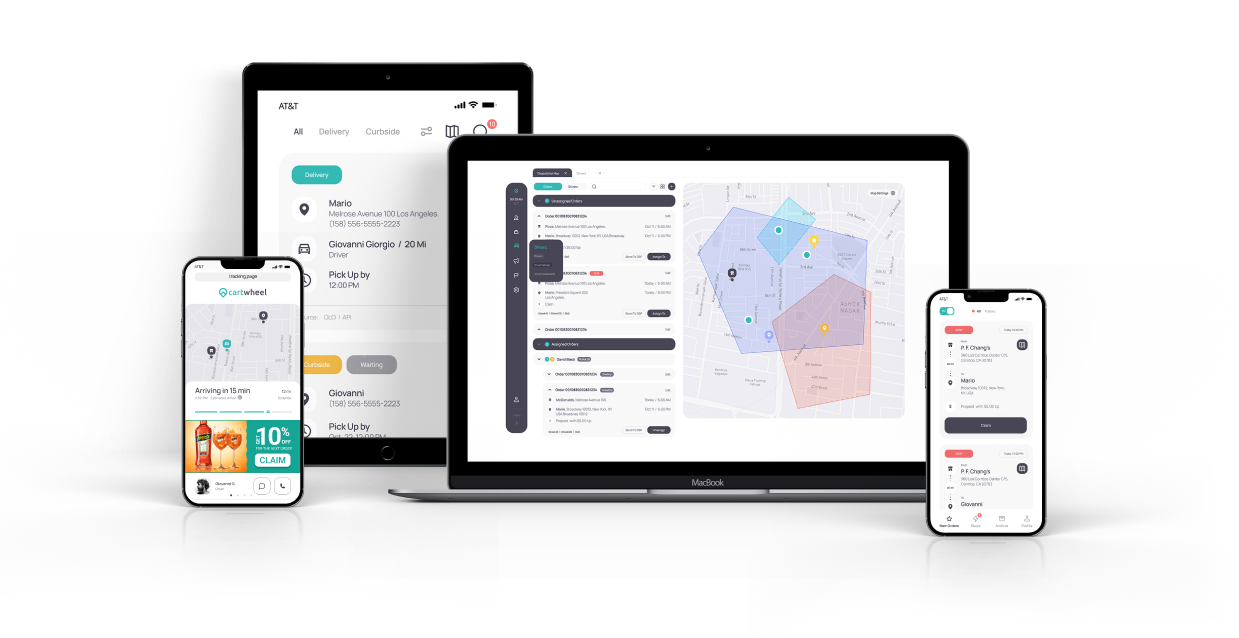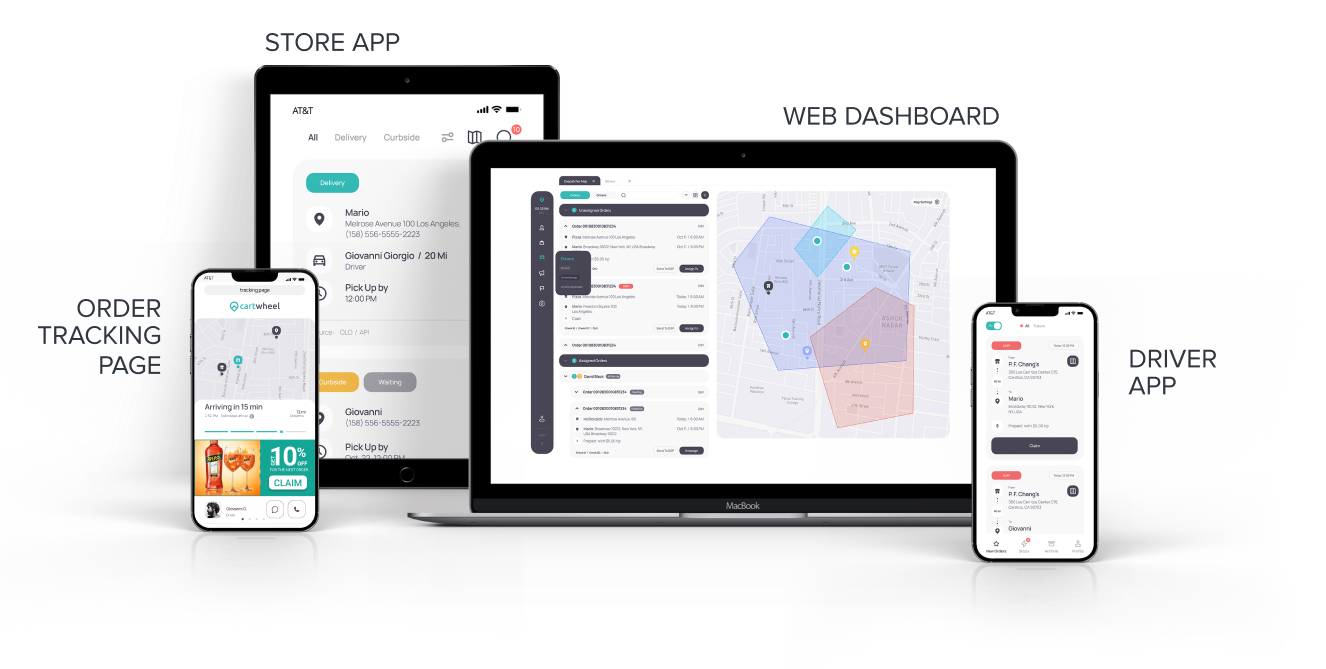 ORDER TRACKING PAGE
Lets your clients know exactly where their order is on a custom-branded page. Phone masking for direct, secure communication with drivers.
store app
Have access to delivery tracking and management on the go in real-time. Get Google review notifications wherever you are.
web dashboard
Manage on-demand and pre-scheduled orders, drivers and routes in one place. The app optimizes routes automatically, enables you to track drivers in real-time, and creates detailed reports, all in one place.
DRIVER APP
In-house drivers can view incoming delivery orders, order details, and map navigation. The App includes age and ID verification for alcohol delivery, photo and signature capture, and barcode scanner.
Proof of delivery tools to ensure compliance
How it works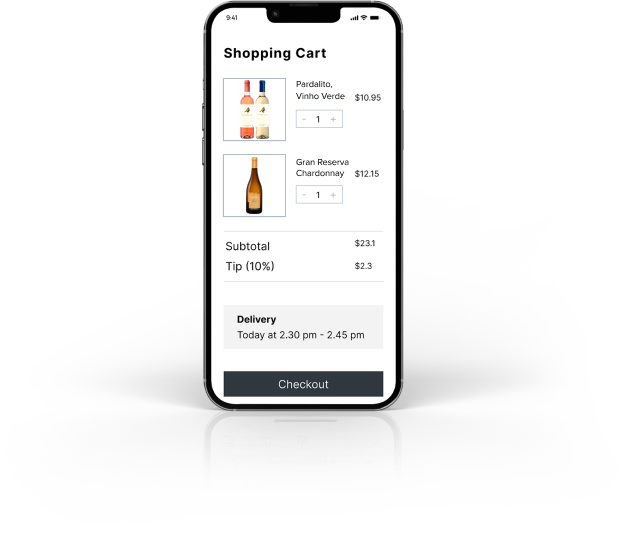 01
order
A сustomer places an order on your website, app, marketplace or by phone.
The order comes to your POS.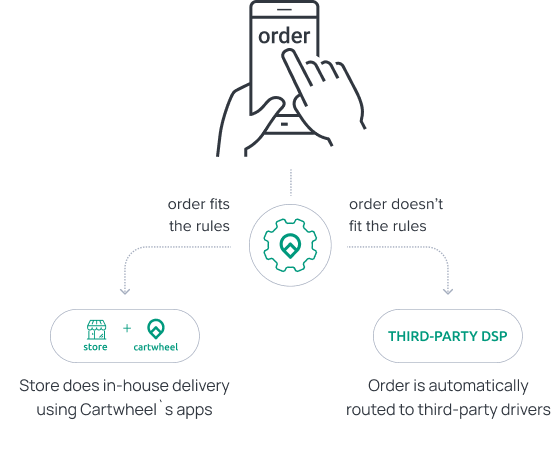 02
HYBRID DELIVERY DISPATCH
Square POS sends the order to Cartwheel Dispatch.
Based on pre-set rules (order value, distance, driver availability), Cartwheel automatically dispatches orders to your drivers, and the rest will be outsourced to third party delivery providers.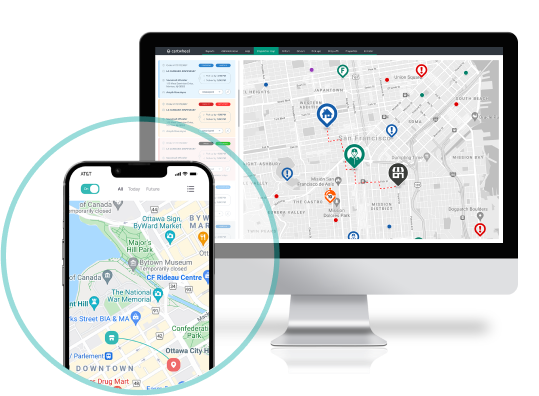 03
DASHBOARD APP
Order gets to Dashboard App (web and mobile) with all necessary tools to manage the delivery efficiently: AI-powered autodispatch and autobatching, real-time driver tracking, manual driver assignment (if needed).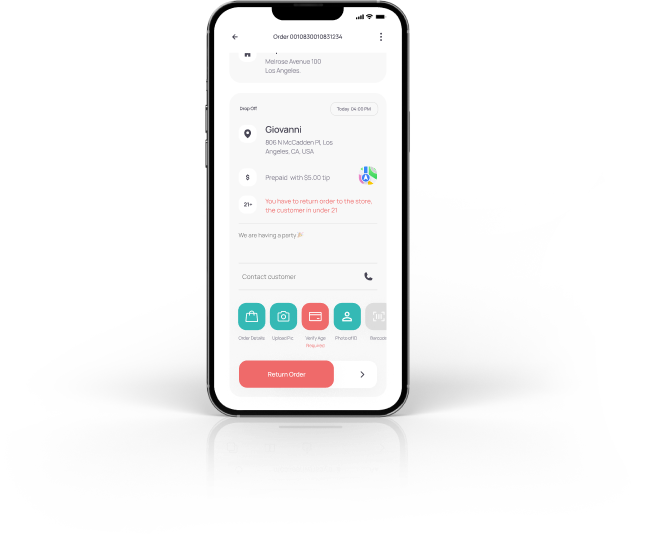 04
DRIVER APP
Using the Cartwheel Driver App, orders are either auto-assigned to your drivers or claimed on a first-come, first-served basis.
Route Optimization helps deliver orders faster. If you deliver alcohol, ID and Age verification tools keep you compliant.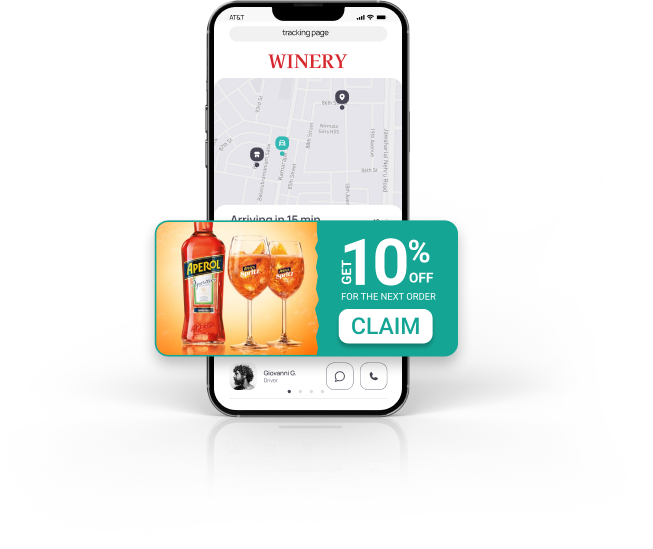 05
CUSTOMER ORDER TRACKING
Your customer receives a text message with a live-tracking link.
Customize the order tracking page with your brand logo, icons, colors, and even promo banners.
06
PREVENT NEGATIVE REVIEWS
After delivery is complete, the customer receives a text message with a link to rate their experience.
Be instantly notified when a client low-rates their order, so you can reach out and solve problems before they are on Yelp.
60%
are ready to leave a positive Google review
40%
upgrade their rating from 4 to 5 stars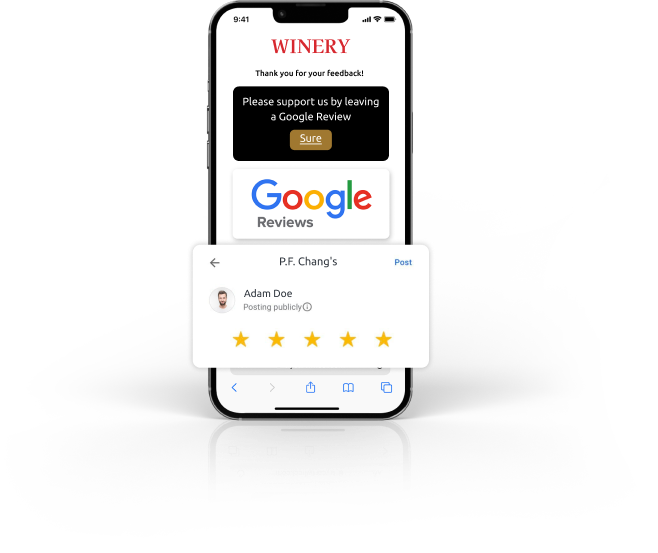 07
GOOGLE REVIEW BOOSTER
When a customer leaves a 4 or 5-star review they are invited to share their feedback publicly on Google Reviews.
Reduce costs with dispatch and fleet management tools
Streamline delivery operations, optimize fuel costs and save your team's time with route optimization, driver location with precise ETAs and secure customer-driver communication.
All features
All features
Branded tracking page
Google reviews integration
Dispatch/client mobile app
AI-powered auto-dispatch
ID and age verification
Order self-assignment
Order сhecklist
Prescheduled deliveries
Route optimization
Analytics & reports
Feedback collection
Quick support
Alcohol makes up between 20 and 25% of a restaurant's income, so it's important to find new ways of moving it. Let us help you do it right!
Increase repeat orders with our marketing toolkit
Keep customers coming back for more with branded order tracking, promo banners, integrated Google Reviews and a finely tuned delivery process.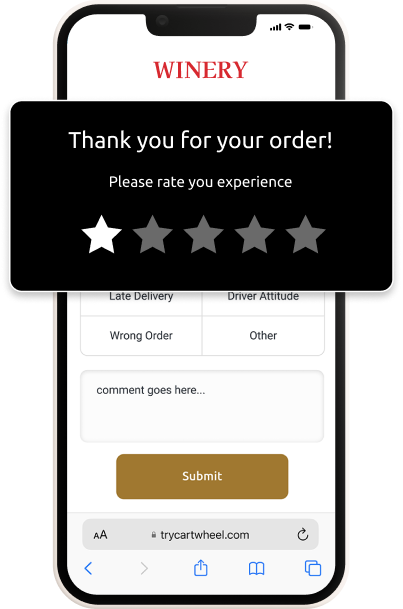 A negative
review costs you
$675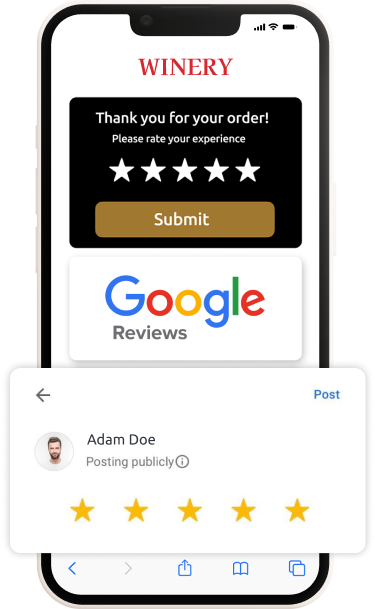 56%
are ready to leave a positive Google review
40%
upgrade rating from 4 to 5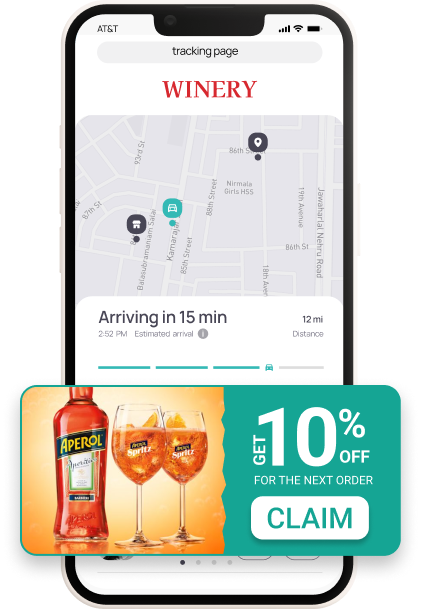 WITHOUT ORDER TRACKING,
YOUR SHOP LOSES $ 600 / mo
OF POTENTIAL REVENUE**
* If a negative review turns away 5 to 10% of your potential customers, and 300 people see the negative review with your average sale of $30
** Based on 200 delivery orders per month with an average check size of $30
Simple onboarding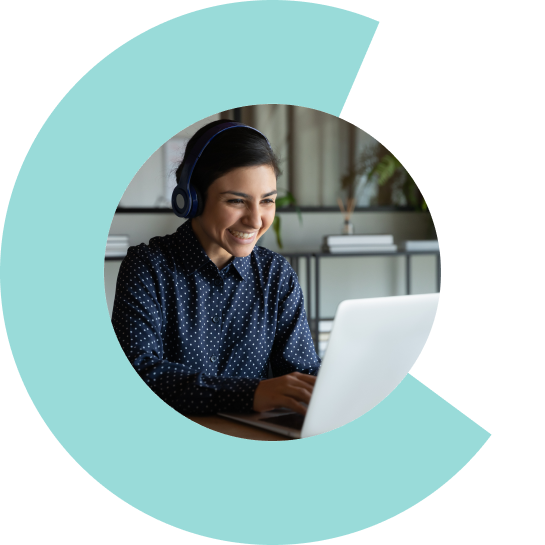 We will get back to you ASAP.
You will have a Personal Onboarding Consultant.
Step 3
Launch
Additional testing
QA sessions
On-time support via phone, email, or Slack channel
Congratulations - you are ready to launch!
Would you like to see Cartwheel in action?
Talk to a Cartwheel expert to learn more how our solution can help you boost your revenue and increase repeat orders.
By filling in this form, you agree to be contacted by Cartwheel, and you can always unsubscribe. Read our Privacy Policy