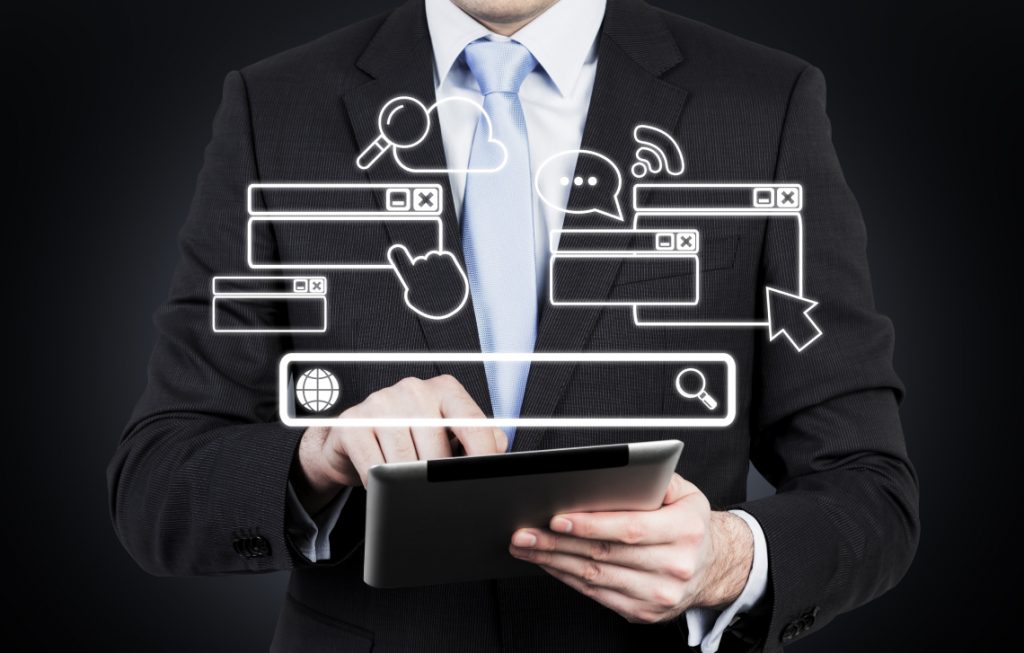 In today's digital age, choosing software can make or break your business. Whether you're a startup trying to disrupt the market or an established enterprise looking to streamline operations, selecting the right software is crucial. With countless options available, paying close attention to several critical factors when making your decision is essential. In this blog post, we'll explore these factors and offer guidance on how to make an informed choice.
1. Features
The first and most obvious consideration when choosing software is its features. What functionalities does the software offer, and how well do they align with your business needs? Start by creating a list of your requirements and priorities. Consider not only your current needs but also your future scalability. Will the software grow with your business, or will you outgrow it? Look for software that offers a balance between essential features and room for customization. Avoid overloading your system with unnecessary bells and whistles, as this can lead to inefficiencies and increased costs.
Cartwheel offers a range of features that sets us apart, including:
Branded Real-Time Order Tracking: Cartwheel provides a branded and highly customizable real-time order tracking experience, allowing businesses to create a seamless and engaging customer journey.
Extensive Proof-of-Delivery Tools: Cartwheel offers robust proof-of-delivery tools that enhance transparency and accountability in the delivery process, a vital aspect in today's competitive market.
Fallback DSP Feature: Cartwheel's fallback delivery service provider (DSP) feature ensures that deliveries are never disrupted, even in challenging circumstances, safeguarding your business's reputation and customer satisfaction.
Dispatch App for iPad: Cartwheel goes the extra mile by providing a dedicated Dispatch App for iPad, offering enhanced convenience and control for dispatch operations.
Access to Third-Party Fleets: Cartwheel facilitates access to third-party fleets at the best rates, enabling businesses to scale their delivery operations efficiently.
2. User Testimonials and Brand Endorsements
One of the best ways to gauge software quality is by checking user testimonials and brand endorsements. Seek reviews from businesses like yours that have successfully implemented the software in their operations. Positive feedback from these users can provide valuable insights into the software's real-world performance. Additionally, consider the brands that have endorsed and integrated the software into their workflows.
Cartwheel, for example, has garnered trust and admiration from esteemed clients like P.F. Chang's, Lou Malnati's, Potbelly, and dozens of other brands. Even restaurant chain Portillo's was so impressed with Cartwheel that they decided to invest in it. It's clear that Cartwheel has earned a solid reputation among reputable businesses.
3. Financial History and Health of the Company
While it might not sound as obvious as the first two points, for serious businesses, the financial history and health of the software provider are paramount.
Several once-prominent players in the delivery management field are now facing significant challenges. This has raised concerns about the companies' long-term viability. Businesses that had previously relied on other services are now reevaluating their trust in the company and seeking more transparent and reliable alternatives.
Here's what to look for:
Team: Assess the company's leadership and development team. A startup with a talented and experienced team is more likely to execute its vision effectively and adapt to market changes. The Cartwheel team brings 12 years of valuable delivery experience to the table. The founders began as restaurant owners in Los Angeles and swiftly earned the top spot for GrubHub deliveries. Afterward, they introduced a delivery service serving over 300 restaurants and liquor stores, becoming Eat 24's leading nationwide partner. When existing software solutions didn't meet their requirements, they took matters into their own hands and began developing Cartwheel.
Investors: Examine the list of investors who have supported the company. Are these investors well-known and reputable in the industry? Seasoned investors can provide financial support, valuable guidance, and connections that can help the company succeed. Among the investors in Cartwheel's product are Moonshots Capital, TenOneTen Ventures, Act One, and Chingona Ventures.
Funding Rounds: Research the software company's funding history. How many funding rounds have they completed, and how much was raised? A company with solid financial backing is better positioned to weather economic downturns and continue improving its product.
Investors as Advisors: Consider whether the company has engaged its investors as advisors. Investors actively contributing to the company's growth can offer strategic insights and help shape the product's development. 
In conclusion, choosing the right software (not only delivery management, but of any kind) for your business requires careful consideration of features, user testimonials, and the financial history and health of the software provider. By following these guidelines and learning from the experiences of businesses that have encountered challenges with their software providers, you can make an informed decision that aligns with your business goals and sets you up for long-term success while avoiding unnecessary risks.