We are excited to present a new addition to the Cartwheel product family – Cartwheel Dispatch App for iPad. Efficiently manage orders, assign drivers, and track order updates in real time. It's like having a superpower for your delivery operations!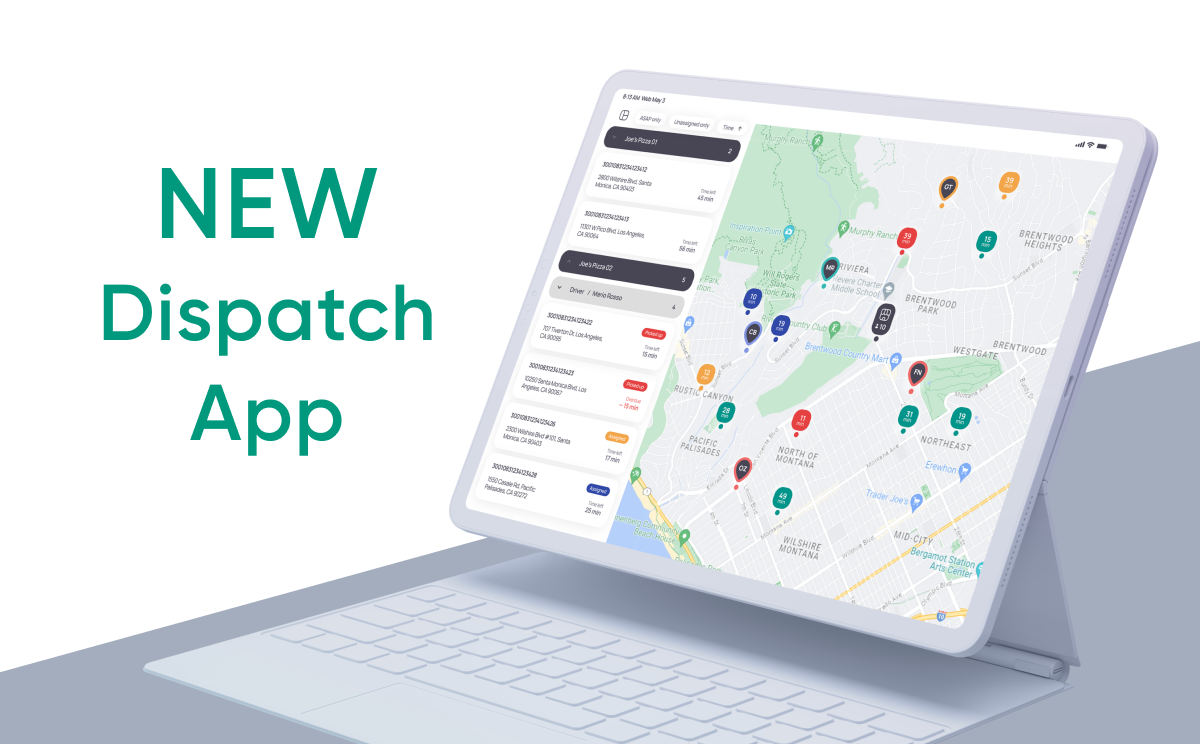 Here are some key features to boost your efficiency and automation
📦 Efficient Order Management: Seamlessly handle incoming orders from Cartwheel, view and organize them in one central dashboard. Sort and filter based on time, location, or order status.
🚘 Driver Assignment: Assign drivers to orders with just a few taps. See driver availability and assign based on proximity to the pickup location. Get real-time driver confirmations and track their progress.
🔄 Real-Time Order Tracking: Stay in the loop from pickup to delivery. Receive live updates on order progress, including driver location and estimated arrival time. Communicate directly with drivers for seamless coordination.
💻 User-Friendly Interface: Say goodbye to complicated systems! The Cartwheel Dispatch App offers an intuitive and easy-to-navigate interface, ensuring effortless order management. Get push notifications for important updates and driver communications.
With the Cartwheel Dispatch App, you have the power to transform your delivery operations. By seamlessly managing orders, assigning drivers efficiently, and providing real-time tracking, this app enables you to optimize your business and exceed customer expectations. Say goodbye to complexity and hello to streamlined delivery management. Embrace the Cartwheel Dispatch App and witness the positive impact it can have on your business. It's time to revolutionize your delivery operations and unlock new levels of success.
The app only works with an active Cartwheel subscription. Feel free to reach out to us to book a demo and improve your delivery operations!