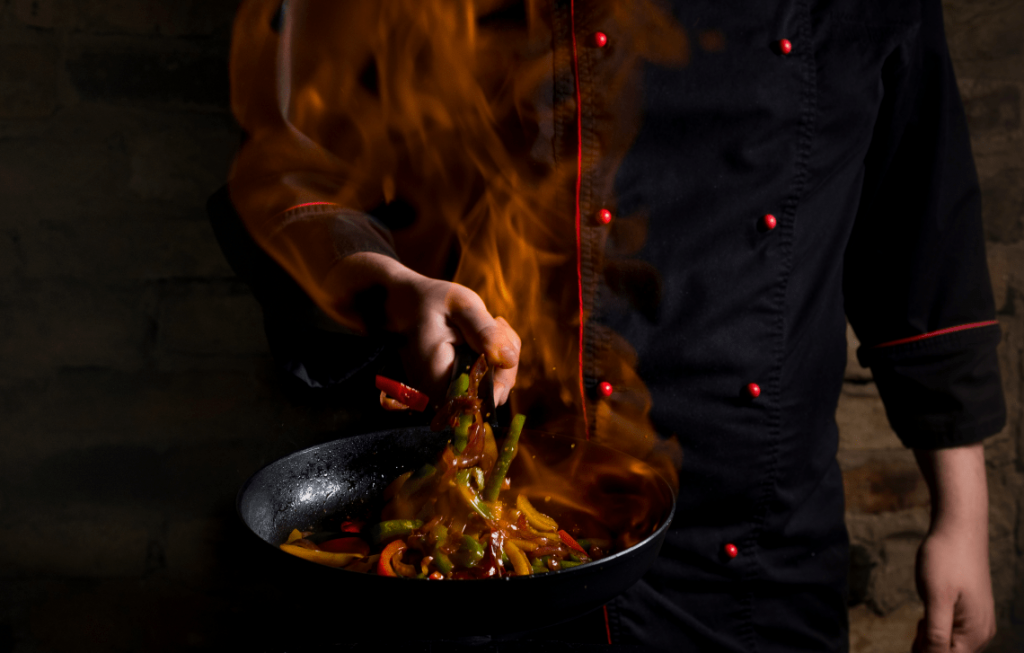 Restaurants have always relied on third-party delivery apps like DoorDash and GrubHub to get their food to customers. These apps have become especially popular during the global pandemic, but their success has also permanently changed the restaurant business. Now, customers expect their meals to be delivered quickly and easily.
However, there are many benefits to self-delivery or using your own team to deliver orders to customers. When done correctly, self-delivery can lead to increased order frequency, larger order sizes, lower costs, improved customer satisfaction, and ultimately, growing revenues. Self-delivery also allows restaurants to control the customer experience better and protect against third-party apps' potential price increases
P.F. Chang's, a famous international Asian culinary brand, recognized the value of self-delivery and decided to implement it in their restaurants. Thanks to software platforms like Cartwheel and Olo, self-delivery has become more accessible to deploy than ever before. These platforms help restaurants build successful self-delivery programs with the help of third-party partners, using various tools to empower restaurant managers, drivers, and customers.
P.F. Chang's quickly found that Cartwheel's delivery management software enabled successful self-delivery of their highest priority orders. The integration with Olo also allowed P.F. Chang's to outsource drivers as needed for peak capacity and select orders. After realizing how self-delivery benefits outweigh costs in 10 locations, P.F. Chang's rolled out Cartwheel for self-delivery to 100 additional locations.
One P.F. Chang's restaurant in McAllen, Texas, in particular, saw great success with self-delivery. Tom Greiman, the Market Director at the McAllen location, engaged his team and spread the word about the self-delivery program through local marketing efforts. He even displayed the restaurant's deliveries on a screen in the kitchen for the whole team to see in real-time.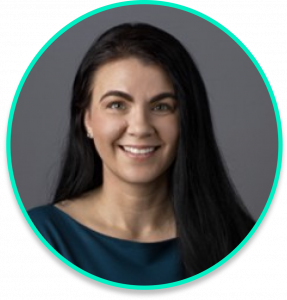 "The customer experience is paramount to P.F. Chang's, and we aim to provide the same level of service via delivery that we would for our guests who dine in with us. Cartwheel allows us to handle the highest priority orders with self-delivery, ensuring the experience is seamless, delivered with P.F. Chang's hospitality and encouraging the customer to return for repeat deliveries through our native ordering platforms."
3 Benefits of Self-Delivery for Restaurants
Complete control over the customer experience. When third parties deliver orders, the restaurant has little control over how the food is handled, the delivery person's appearance, and the delivery speed. With self-delivery, restaurants can ensure that their brand standards are upheld and that the customer experience meets their expectations.
Increased order frequency and growth in order size. Customers who can order directly from the restaurant may be more inclined to order more frequently and spend more per order. Additionally, self-delivery can lead to lower costs for the restaurant. By using their own team for delivery, restaurants can save money on third-party delivery fees and commissions.
Improved customer satisfaction. When the restaurant delivers orders, there is less room for error or miscommunication. This can lead to fewer complaints and a better overall customer experience. In turn, this can lead to increased customer loyalty, which can translate to long-term revenue growth for the restaurant.
Self-delivery is not without its challenges, as it requires careful planning and organization to ensure timely and accurate delivery. However, with the right tools and strategies in place, self-delivery can be a successful option for restaurants looking to increase customer satisfaction and control the delivery process.
Thanks to innovative software solutions like Cartwheel and Olo, self-delivery is now a viable option for businesses looking to increase customer satisfaction and control the delivery process. P.F. Chang's is just one example of a restaurant that has successfully implemented self-delivery and reaped the benefits.