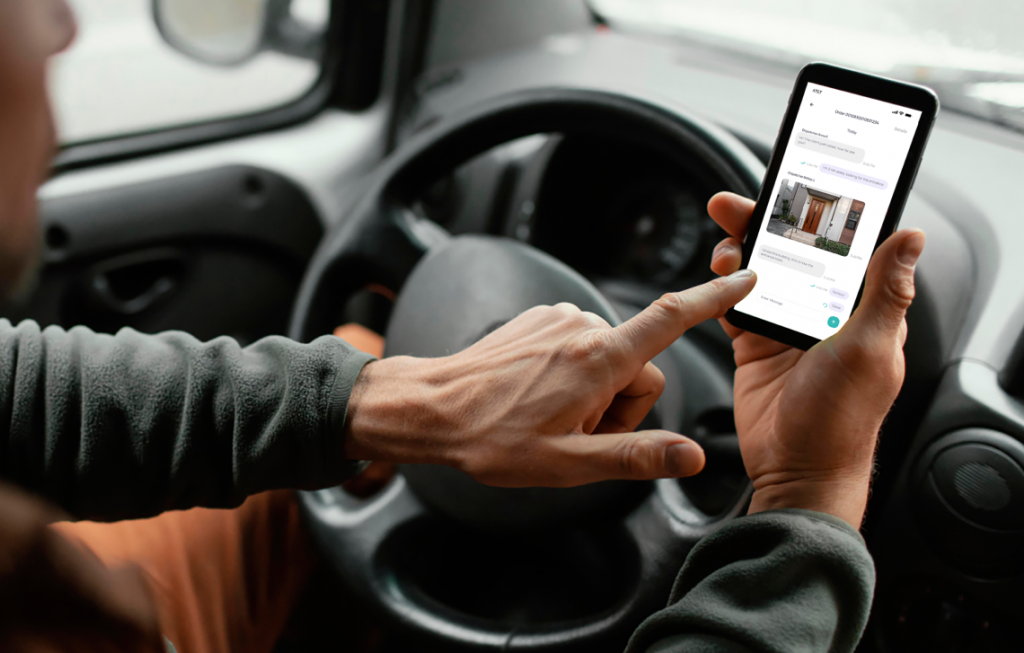 Are you tired of struggling to coordinate orders with your delivery drivers? Do you feel like you're in the dark when communicating with them, leading to delays and unhappy customers? A common problem in the food delivery industry is the lack of effective communication between restaurants and drivers. But fear not! We have a solution that'll revolutionize how you communicate with your drivers and streamline your operations.
What is Dispatcher-Driver Chat?
It's a new feature that allows your drivers to connect with the entire dispatcher team, not just one individual. This is a game-changer because any available dispatcher can respond to driver requests, quickly resolving problems.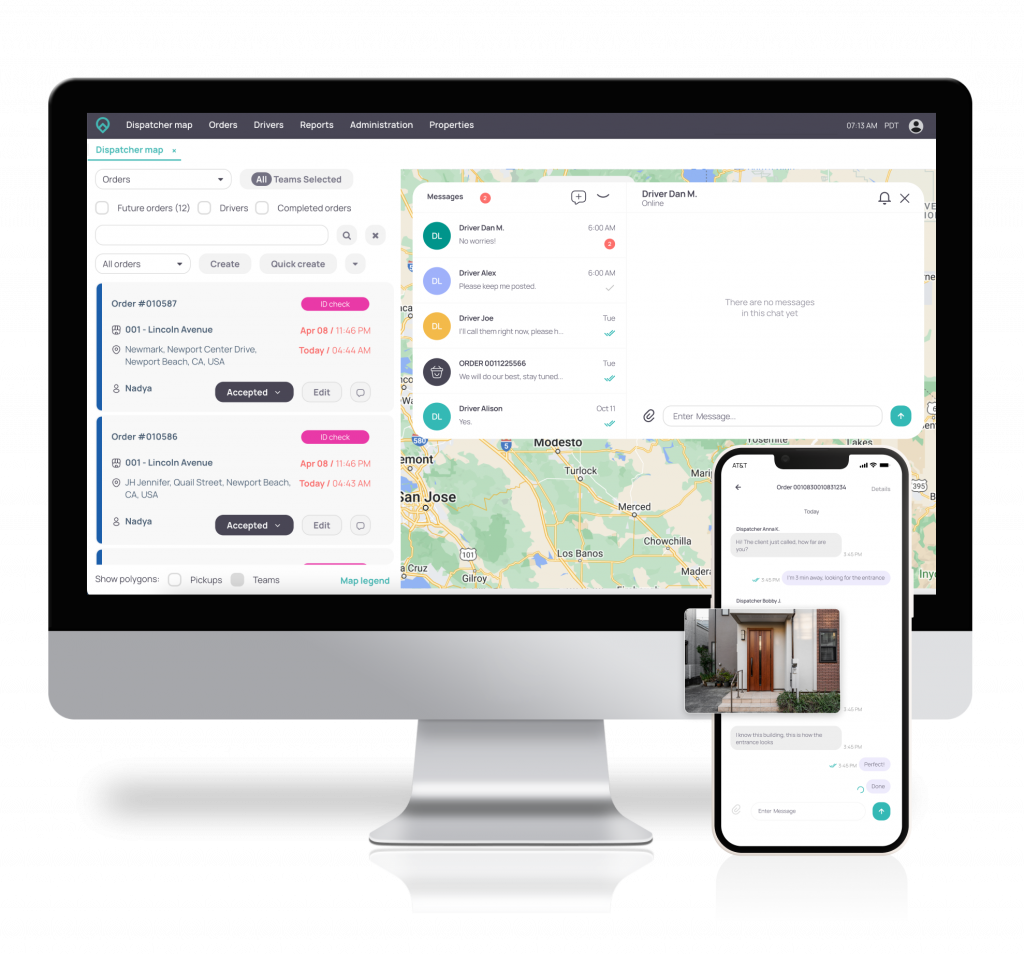 Benefits of Dispatcher-Driver Chat
Quick resolutions: With this feature, dispatchers can see if a question is already in progress, so there's no need for multiple chats. That means more immediate resolutions, fewer delays, and more productivity.
Easy communication: You and your team can communicate quickly, even outside working hours. You can initiate chats from within the order, making it super simple to stay connected.
Streamlined experience: We've added push notifications, photo attachments, and order details in the chat to make things even easier. All the necessary information is in one place, making informed decisions a breeze.
Mass notification feature: Soon, we'll launch a mass notification feature to keep your entire team updated with urgent news. That means no more miscommunication or confusion.
So, how will Dispatcher-Driver Chat transform your team? It'll lead to more productive outcomes by breaking down the barriers to effective communication. Your drivers can connect with the whole dispatcher team, making working together easier and getting things done.
Cartwheel's Dispatcher-Driver Chat is the solution you need to improve communication and productivity in your food delivery business. It'll connect your team, provide a streamlined communication experience, and ensure quicker resolutions. You'll wonder how you ever managed without it!